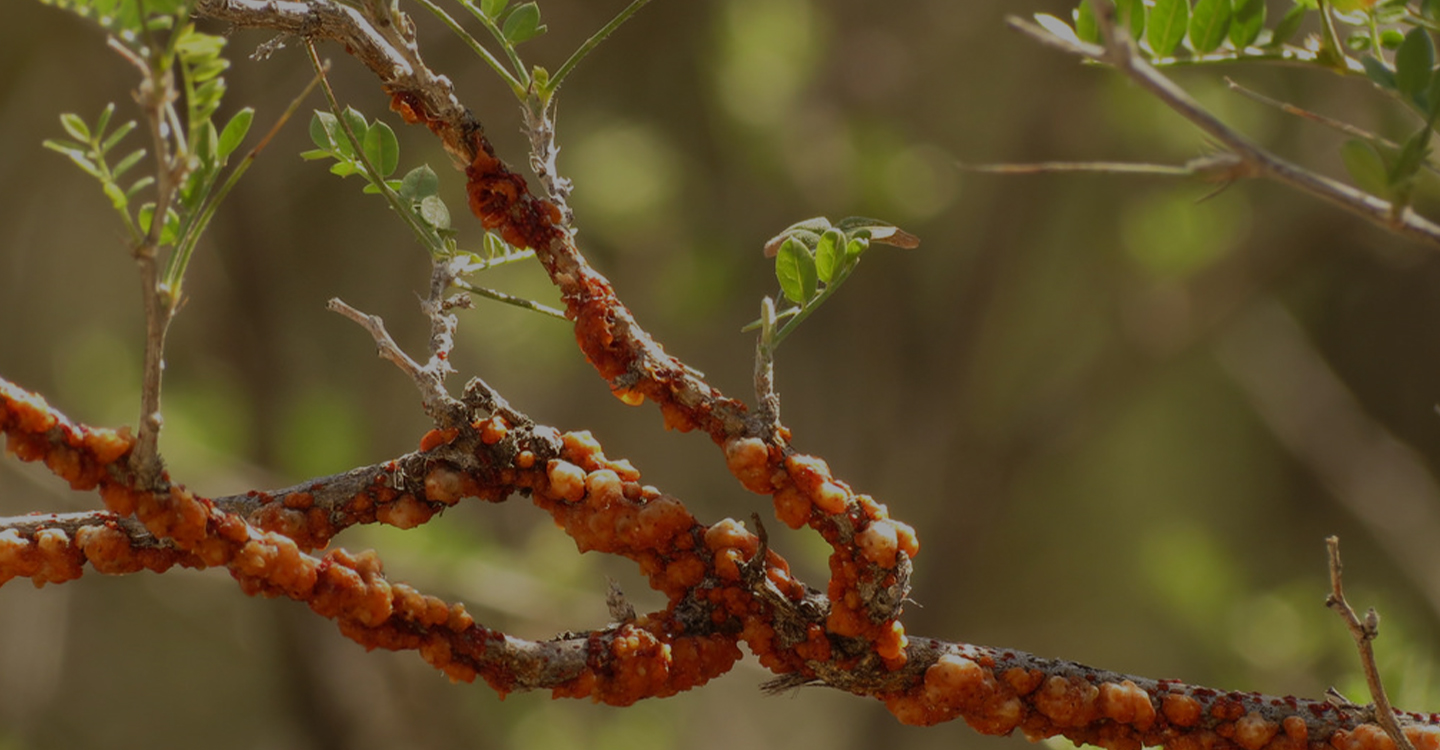 The Most Awarded Shellac Exporter in India
Time Proven Supplier for Different Industries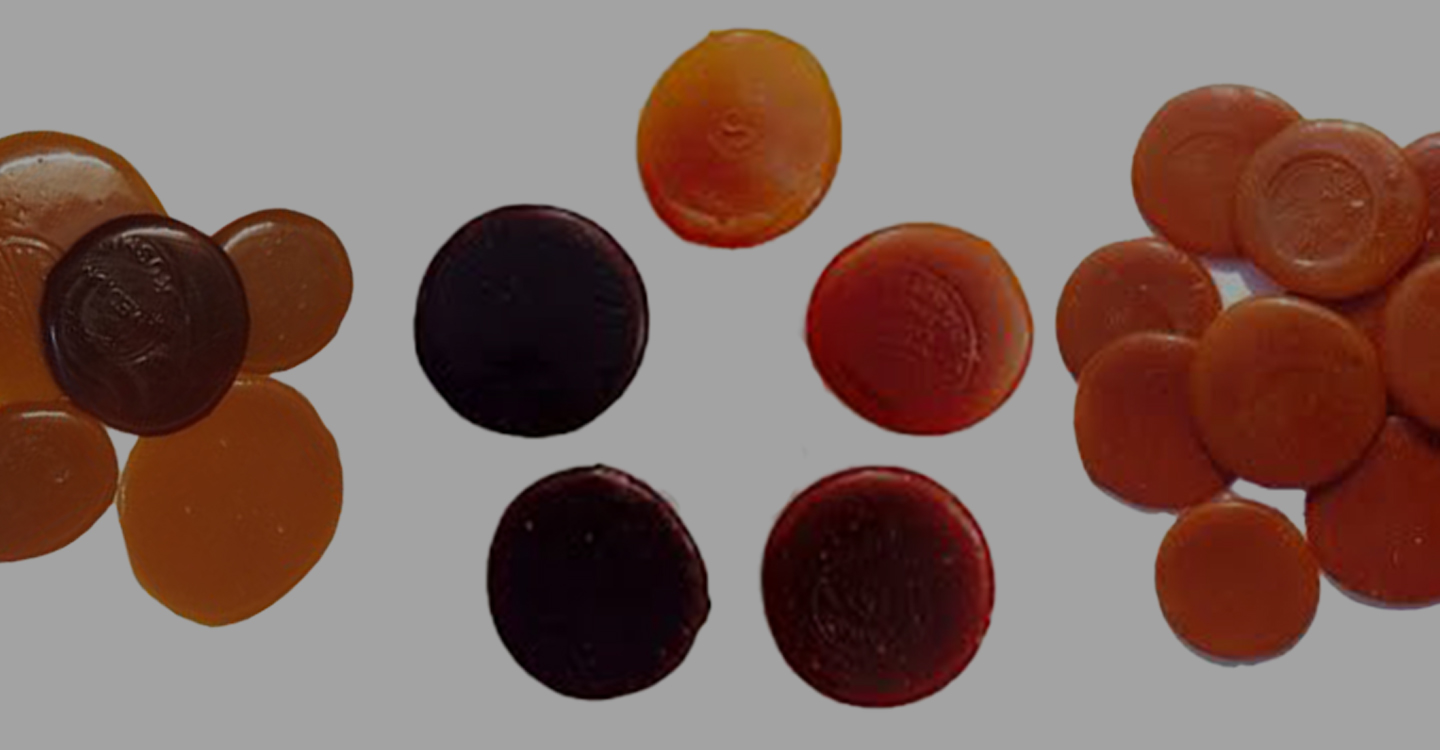 Renowned Name for product quality in the Global Market
Believing in Great Work is the Key to Success
Staying true to the values engraved by the founder, Mr. Shyam Sunder Saraogi, we provide the highest-quality product to our customers by properly utilising our skilled staff and top- of-the-line production facilities. Our aim is to create a uniform distribution network across and beyond our country.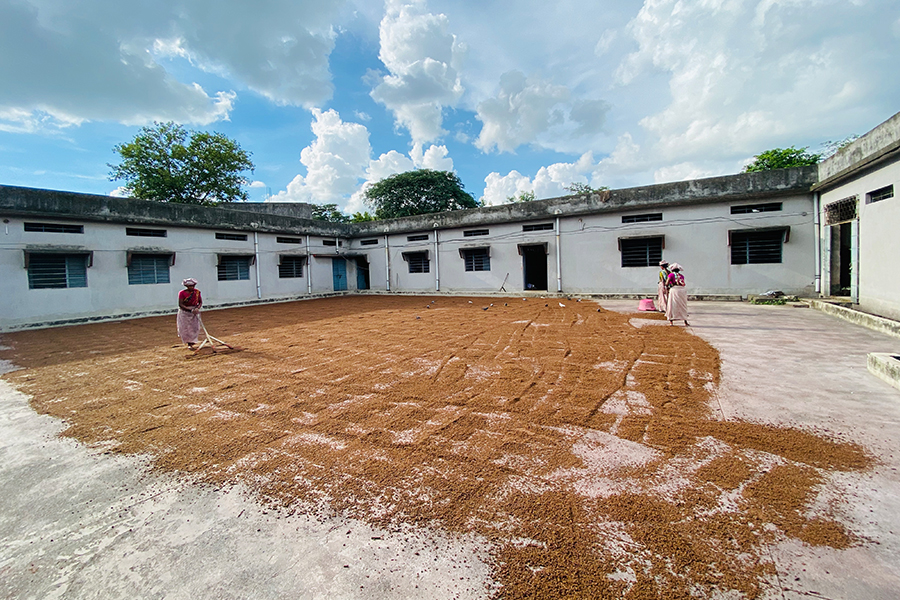 Proud Recipient of the Certificate of Export Excellence
Parwati Lakh Udyog is the proud recipient of the Certificate of Export Excellence for shellac and lac based product since 1997 till present. We have been among the top 3 exporters of the Shellac and lac based product in India for these period. We are also a member of the Federation of Indian Export Organisation and Shellac & Forest Products Export Promotion Council.

Our Expertise
Over the last 35 years, we have catered to hundreds of clients, fulfilling their unique, and exact requirements. Handling the raw materials, production, and export, our team of 108 seasoned employee is ready to tackle any challenge that might ensue.
Parwati Lakh Udyog is a member of the Federation of Indian Export Organisations, as well as Shellac & Forest Products Export Promotion Council. We have also won multiple excellence awards for the quality of the exported products.
We are the member of "One Star Export House" which is recognized by Ministry of Commerce & Industry in India
Shellac
Shellac is a non-toxic, edible, and amorphous natural resin. It is one of the oldest binding and polishing product known to mankind; because of its thermoplastic and non-toxic property, shellac is widely used in the cosmetic, food, pharmaceutical, and wood industry. We, one of the largest shellac exporter in India, distribute both machine made and handmade shellac of premium quality to local and international industries.
Seedlac
Parwati Lakh Udyog is one of the largest seedlac suppliers in India, manufacturing and exporting various grades of high-quality seedlac to our customers. We procure the raw materials from some of the best producers in the region, processing near the lac-growing sites to ensure maximum retention of the product. Efficient processing allows us to yield 40% to 60% conversion of the raw materials to finished product.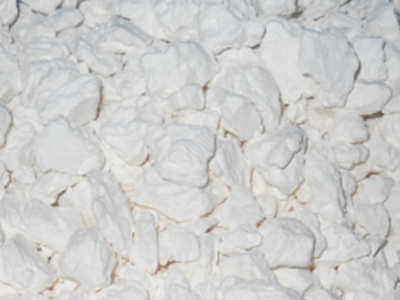 Aleuritic Acid
Aleuritic acid is an essential component of pharmaceutical and perfume industry. Processed while manufacturing shellac flakes India, it is one of our primary export items to many of our customers. At Parwati Lakh Udyog, we produce Aleuritic acid with 99% purity, which is essential for synthesising various products like Ambrettolide, Exaltone, Civetone, etc.
Bleached Shellac
Bleached shellac is a colourless natural resin processed from lac. Bleached shellac India is bio-degradable without any non-toxic properties. We manufacture pure bleached shellac in powdery form; a careful multistep manufacturing process allows us to control the quality of the finished product according to the requirement. You will find the finest bleached shellac at the most affordable prices at Parwati Lakh Udyog.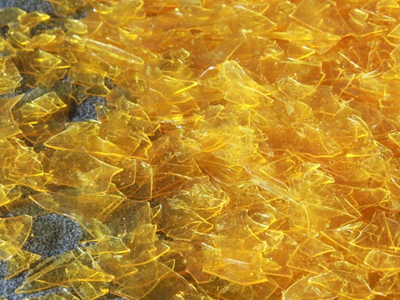 Dewaxed Bleached Shellac
Dewaxed bleached shellac is processed from bleached lac, where the wax of the lac is removed with the help of various solvents. Dewaxed bleached lac India is a food grade material which is often used to protect and extend a product's non-refrigerated shelf life. At Parwati Lakh Udyog, we process various grades of dewaxed bleached shellac, with impurity as low as 0.2% in the manufactured product.
Fruit Processing Industry
Processed shellac is a non-toxic, edible natural resin, widely used in the food industry as a glaze and protective coating. Shellac is widely used in fresh food industry; fruits and vegetables lose their natural wax content after processing and cleaning. Shellac wax India is used to create a protective coating on the produce to give it a glossy appearance. It also helps improve the shelf life of products, even when it is not refrigerated.
Cosmetic Industry
Because of its non-toxic nature and natural adhesiveness, shellac is widely used in the cosmetic industry as a base. Specific cosmetic goods, such as nail products, uses shellac to create an extra layer of coating over the colour. It offers better and long-lasting sheen as well as improved water resistant. A by-product of shellac, Aleuritic acid, is used extensively in the perfume industry as artificial musk.
Wood Polish Industry
Shellac is one of the oldest known polish to mankind. Woodworking industry has relied on shellac wax India for centuries as a natural, long-lasting polishing agent. Shellac has several unique properties, for example, processed shellac provides an excellent coating against water. Shellac coating also prevent odour and termite infestation in wood. Several wooden products are also coated with shellac to give it a natural glaze and longer life.
Pharmaceutical Industry
Pharmaceutical industry has a significant demand for processed shellac as these are used to encapsulate medications of various kinds. Shellac coating is used to provide an additional level of integrity to medications. The glossy nature of this natural resin also creates a smoother surface which helps patients swallow the medication with relative ease. Another use of shellac is that it is used as a delayed digestion starter for various types of medication.
We have been associated with Parwati Lakh Udyog since 2000, and I must admit, they are a company that puts their customer first, in all possible senses. An extensive catalogue of high-quality products and competitive pricing allowed us to procure shellac and seedlac in the desired quantity. It ultimately allowed us to be more dynamic and grab a significant portion of the market. A well-oiled supply chain and always-accessible sales team made the job even easier for us. I am happy to see continued growth to their business, and wish maintain the relationship for upcoming years.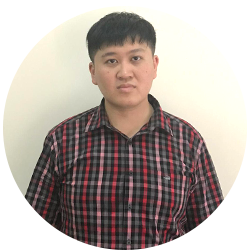 Hadi Wirawan
Surabaya Indonesia
Parwati Lakh Udyog helped us grow tremendously. When we started our organisation, the fluctuating price and quality of available lac based products were our main headache. Once we were introduced to Parwati Lakh Udyog, we were able to bring in the highest quality processed lac available in the market. One of their strong suite is their quality control; when we receive raw materials from them, we know that we are getting the best product that is available at that price point. They also have excellent management, who understand and accept the risks of working with a huge clientele. I think that is their main mantra for the tremendous growth.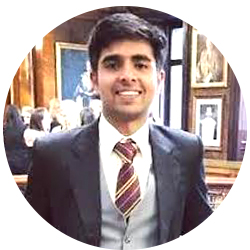 Rashida
Egypt
Parwati Lakh Udyog is one of the largest shellac exporters in India, distributing lac based products to over 16 different countries. With over 35 years of industry presence, we have, and continue catering to, customers in countries like USA, Italy, Indonesia, Egypt, China, France, Spain, UK, Germany, Singapore, Japan, Philippines, Kenya, Thailand, Bangladesh.
We ensure complete customer satisfaction by offering the highest-quality product at competitive and affordable prices. Compliance is also maintained by providing quick customer service and periodic feedback on quality and levels of satisfaction. We strive for improvement based on the regular input provided by our vast clientele.
Egypt :
Egypt is one of the biggest importer of shellac flakes India. We cater to a vast industry that requires substantial lac based products.

USA :
A large pharmaceutical industry and processed food market creates an unique demand for shellac in USA. We export various grades of lac to multiple organisations in the Americas.

Indonesia :
Rich in natural resources, Indonesia has an ever increasing demand for lac based products. Shellac is used for various productions and export of goods.
China :
The manufacturing powerhouse of the world, China has a high demand for shellac wax India in their large electronic industry. It is also used in various other commerce.

Italy :
A beautiful country rich in natural resources, we export shellac flakes India to a number of industries in Italy. It is used for everything from woodworking to bottling plants.
France :
Best quality shellac is in high demand in several French industries, which we cater via our manufacturing prowess. Our quality lac based products is exported to several organisations.

Spain :
The South Americas are one of the largest market that we currently cater to. Shellac is used for everything from pharmaceuticals to food industry in Spain and neighbouring countries.

UK :
The United Kingdom is one of our largest European market for lac based products. Our products are in high demand in several large and medium scale industries in the country.

Germany :
An European powerhouse, Germany has a large requirement for shellac based products in their pharma and manufacturing industry.

Singapore :
Singapore is a thriving economy, with several industries across the nation that require processed shellac in great quantities. We fulfil their requirements with highest-quality, affordable products.

Japan :
Japan's century-old woodworking industry is the largest consumer of the best shellac flakes India. They also procure bleached and dewaxed bleached lac in various quantities.

Philippines :
Shellac is used in various industries across Philippines. Our attention to quality have made them a permanent customer of the products offered.

Kenya :
Lac based products are used in several Kenyan industries. It is also in high demand in the emerging arms manufacturing organisations across Kenya.

Thailand :
A rich Asian neighbor, Thailand procure our lac based products for her wood working, manufacturing, pharmaceuticals, and electronic industry.

Bangladesh :
Bangladesh has a significant demand of lac based products. These are used in her clothing industry, pharma, food, and confectionery manufacturing companies.